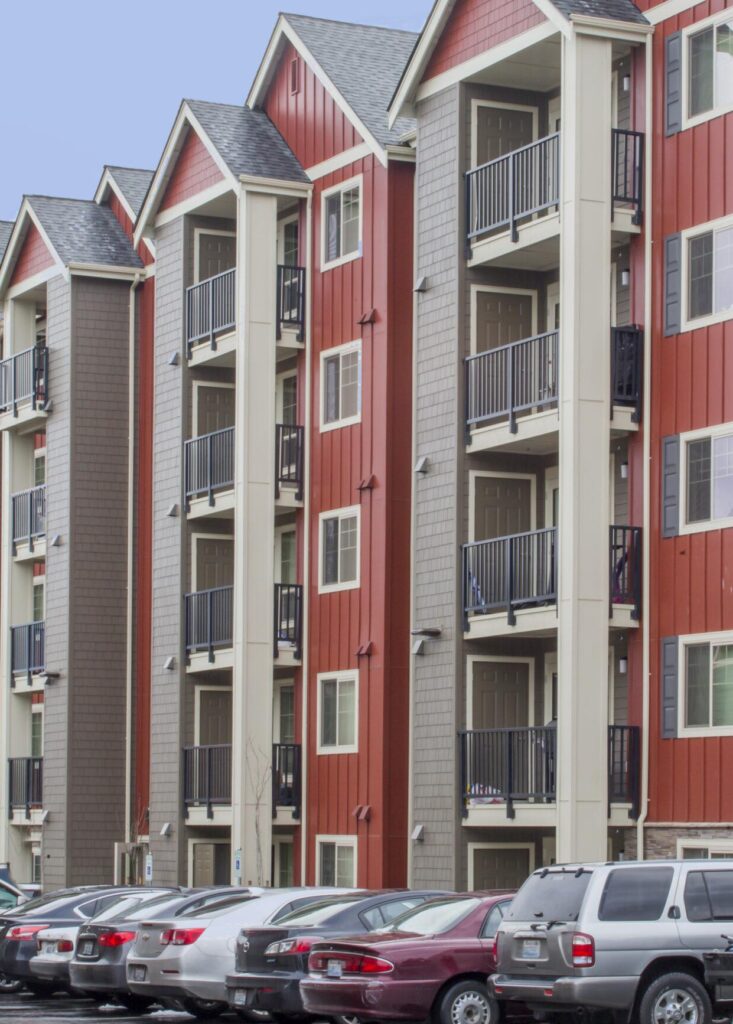 About Us
Devco Residential Group is a privately held real estate investment company, and Heartland Construction, LLC. is our construction affiliate that is responsible for the building of all our projects in Washington State. With more than 20 years of experience, together we professionally develop, build and own multi-family apartment communities.
Our fundamental beliefs are at the core of our work – we have a specialized focus on real estate and a strong emphasis on internal organizational discipline, to which we attribute our track record of success with over 7,700 units completed and a further 1,000 under construction. We understand the importance of quality housing and make it our mission to keep quality our top priority.
Our team honors our commitments because we believe in integrity. Our team is responsive and courteous because we believe in honoring relationships with everyone we work with. We empower our employees because we trust them to make prudent and timely decisions. We listen for and welcome new ideas. We promote healthy communication, productive teamwork, and professionalism. Our team members solve problems and analyze issues. We take personal responsibility for completing quality work.